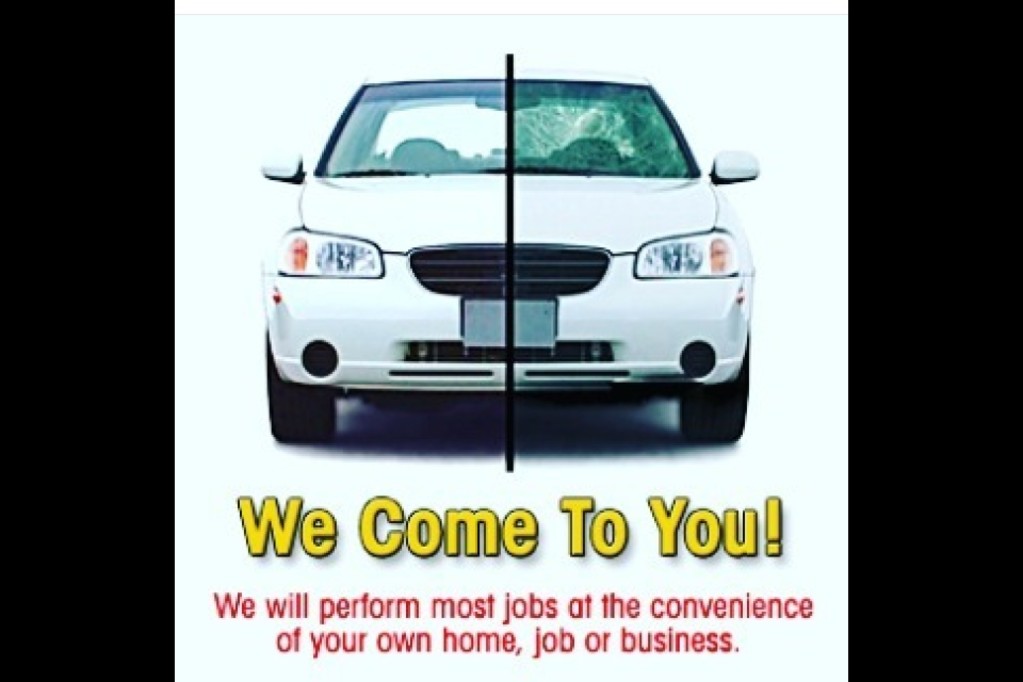 Chipped windshield? Broken car window? Fried windshield wiper motor? Auto Glass Express can help! We specialize in auto glass replacement, windshield repair, and more, and we can help get all of your automotive glass back into tip-top shape quickly and correctly. We're committed to helping provide you with the car glass repair services you need to keep your vehicle safe, attractive, and functioning at its best. So if you need window regulator replacement or windshield crack repair, we have you covered. Call now for your free estimate.

Auto Glass Replacement
Windshield Repair
Wiper Motor and Sunroof Repair
20 Years Experience
NGA and AGRSS Certified Professionals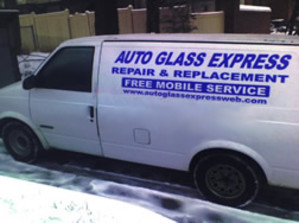 At Auto Glass Express, customer service is our number one priority—and it shows! From our free estimates to available emergency services, our auto glass shop works hard to make certain you get the best service possible. We offer mobile car glass repair, so you don't even have to bring your vehicle into our windshield repair shop. We'll come right to your location for top-quality automotive glass services of all kinds.
Based in Fairfax, VA, Auto Glass Express provides auto glass replacement and repair to drivers in northern Virginia, Washington, D.C., and Maryland. Working to bring area individuals and businesses the precision windshield repairs and car glass repairs they need, we frequently serve customers in Arlington, Alexandria, Springfield, Reston, Centreville, Chantilly, Burke, and Annandale. Established in 2005, Auto Glass Express is a family-owned auto glass shop that puts our expertise to work for you. In fact, our professional windshield repair team has more than 20 years of experience in the car glass repair business. Using our hands-on skill as well as the best OEM glass and adhesive products on the market, we ensure that you get nothing but superior results for windshield chip repair, wiper motor replacement, and auto glass replacement. Let our family take care of yours: contact us today by phone or e-mail for additional information.
For your protection, Auto Glass Express is fully insured. Our professionals are also certified by the AGRSS (Auto Glass Replacement Safety Standard Council) and NGA (National Glass Association).